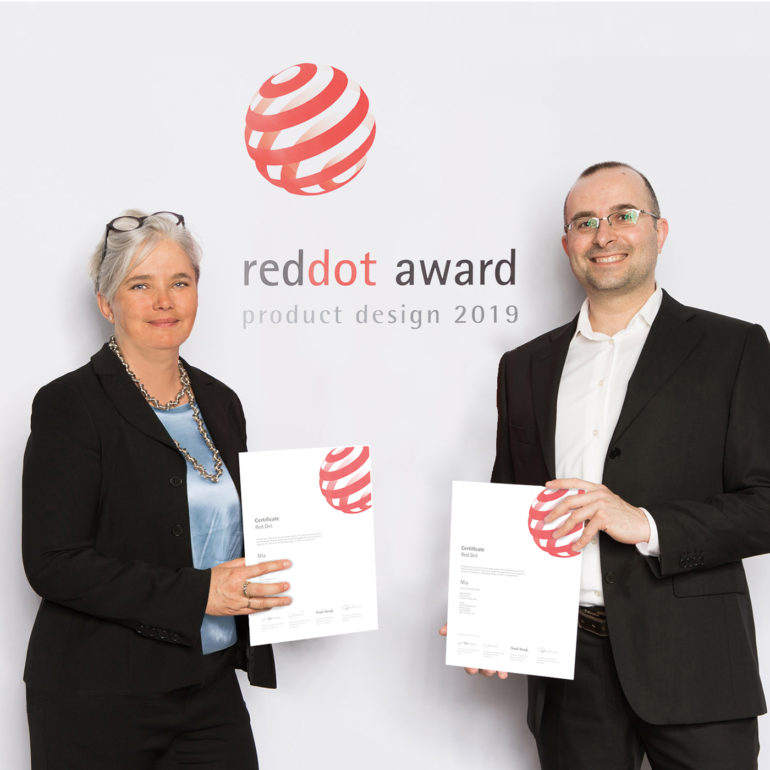 Our Story
Elastico Disegno was founded in 1998 by Sara Dal Gallo and Beppe Demonte, joined by Guido Cherici in 2003.

At our studio design is considered science-fiction rather than just a science, it's a balance between form and function, innovation and realism, it's a tool for jumping forward and never loosing focus on what's around you.
Design requires practical skills: it's fine bouncing ideas around, ours stand up to the test of reality.
Our Skills
We work in synergy with our clients to recognize opportunities, identify innovative ideas and to transform those ideas into real products.
We help companies find new market opportunities by focusing on their strengths and by defining the product that allows them to take the maximum advantage of these opportunities.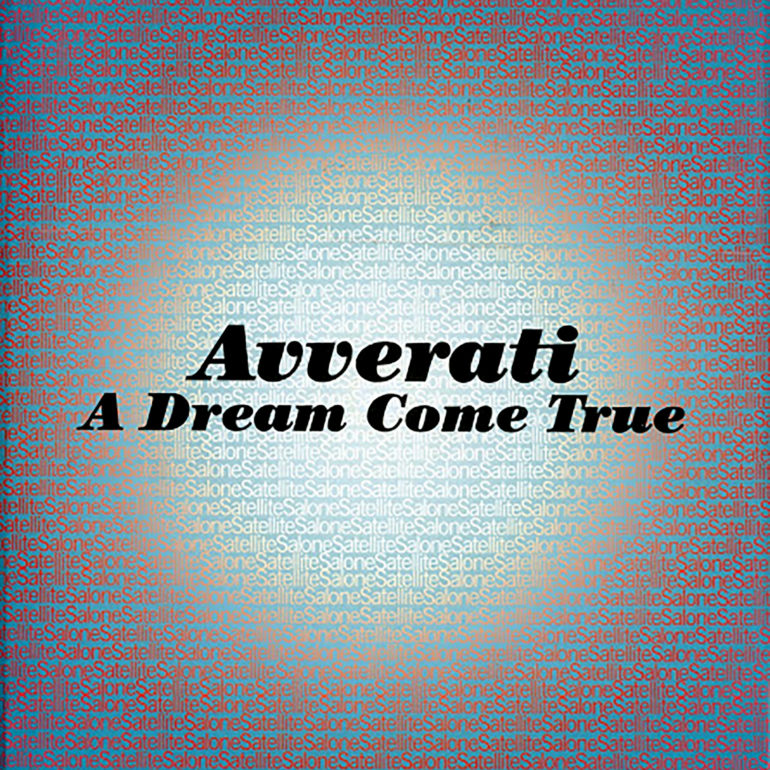 Elastico Disegno snc | VAT-ID IT07789030017 | Copyright 2021