What we can do for you
Our Skills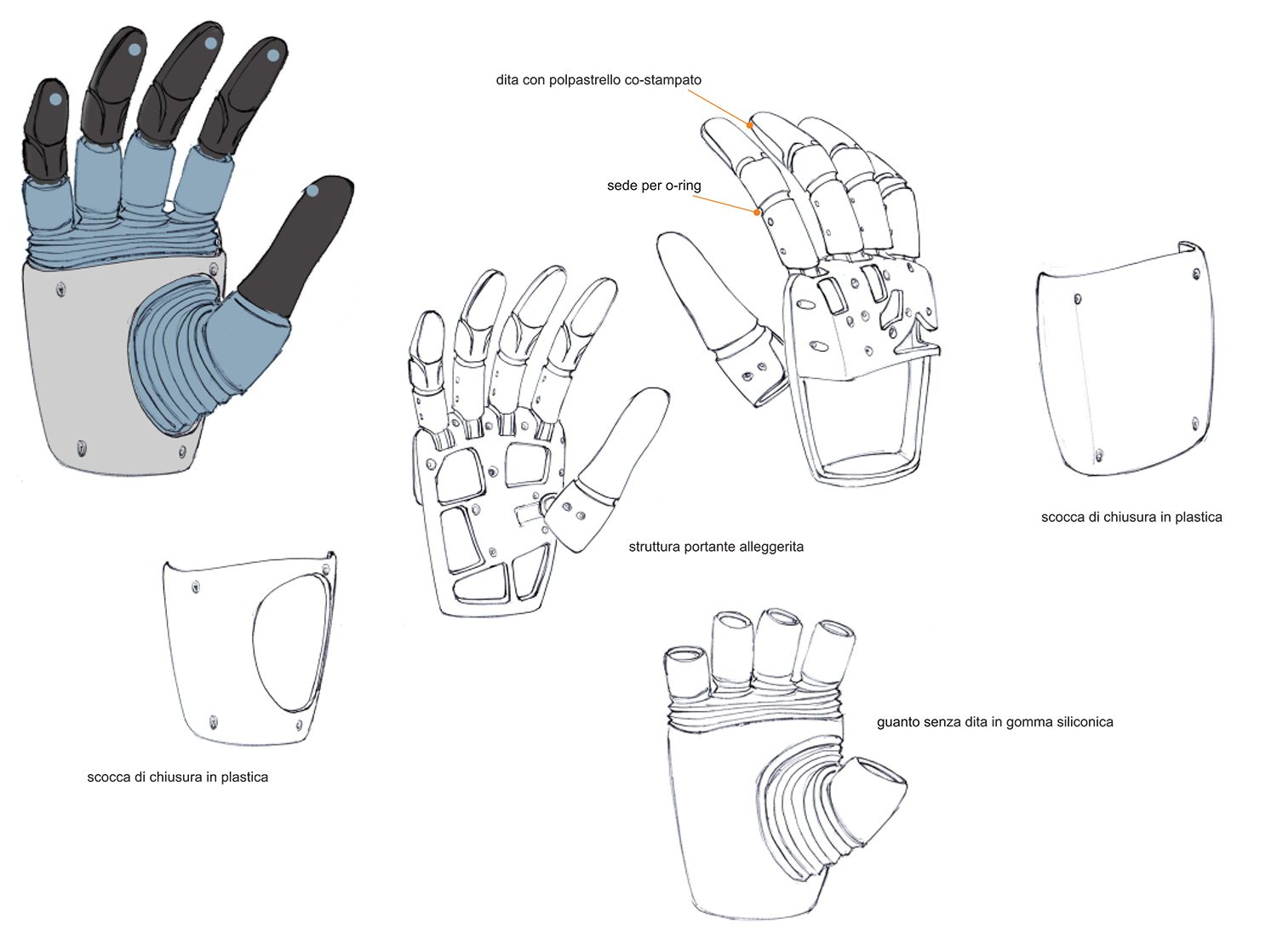 Concept
Our Design Process begins with developing multiple concepts that capitalize on opportunities to innovate.
Working closely with our client, we select the best concepts for development.
Armed with information that communicates a solid design direction, the team turns the design direction into compelling, appropriate, visual and technical forms as needed. By defining architecture, configuration, organization, and foundational relationships between critical elements, further development is now set to proceed with great efficiency
Development
We distill Concepts into a highly refined form that fully captures the original design intent. We deliver the prime concept in the form of render or a prototype.
The team begins to rapidly create iterative sketches, renderings, and prototypes. The best examples are selected for further iterations that become increasingly detailed and defined, reflecting the undiluted design intent of the prime concept.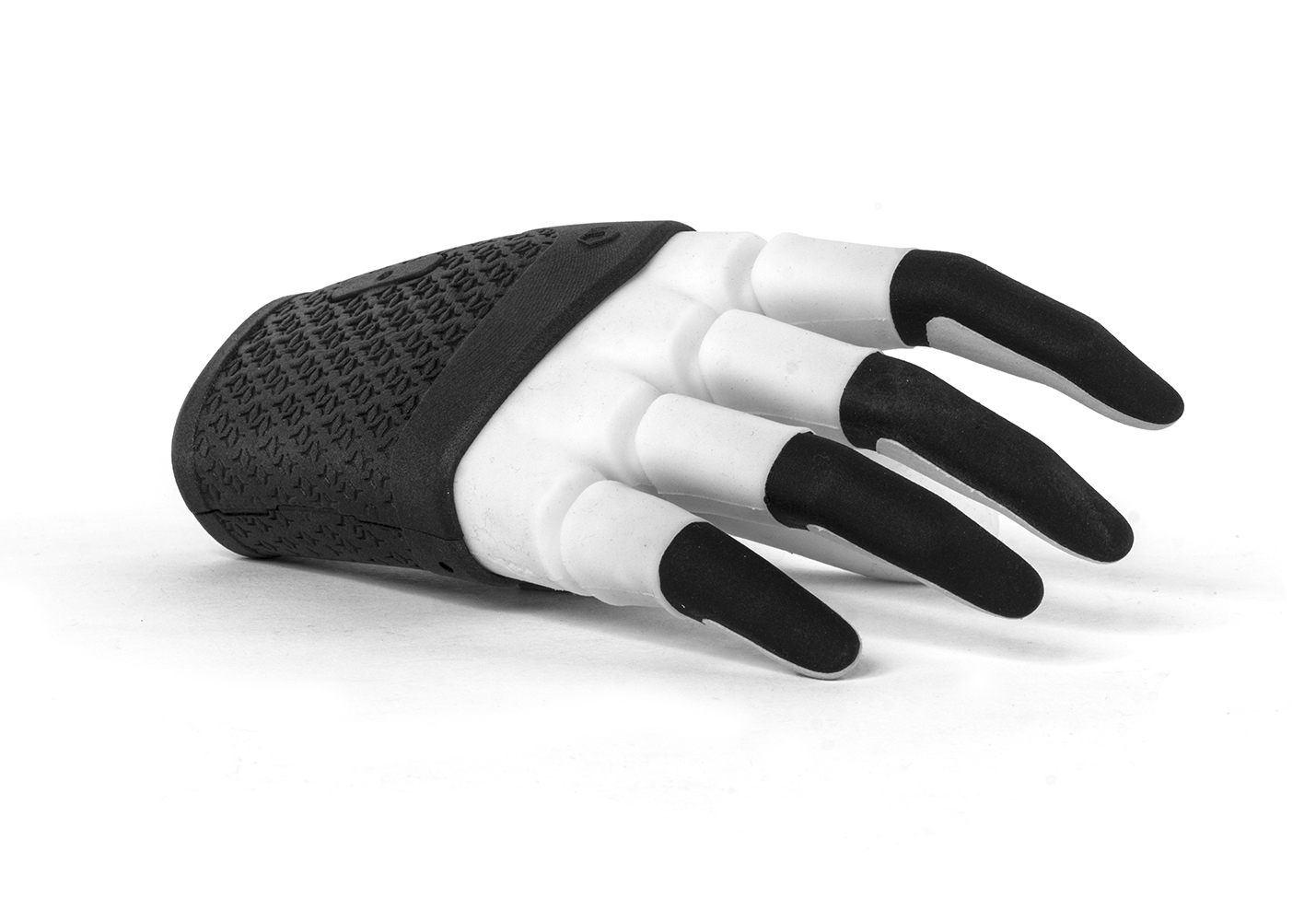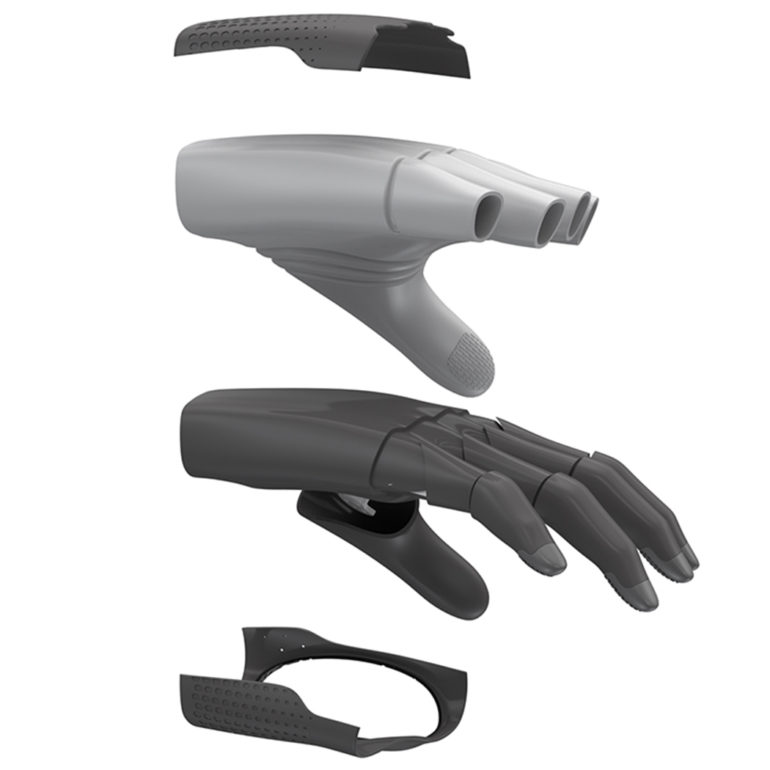 Refinement
We define final specifications following a period of rigorous evaluation that assures approval from both the client and the intended user. Now the concept is ready for production.
Different projects have vastly different pre-production requirements. Elastico Disegno's breadth and depth of capabilities allows our project teams to produce exceptional results that frequently rely on our ability to integrate complex systems or tackle sophisticated communication objectives.
Production and Rollout
We follow our products through production providing support up to the product launch.
We see our projects through completion, we care about the details because we recognize that the strength of our brand directly depends on our ability to contribute to the strength of our clients' brands.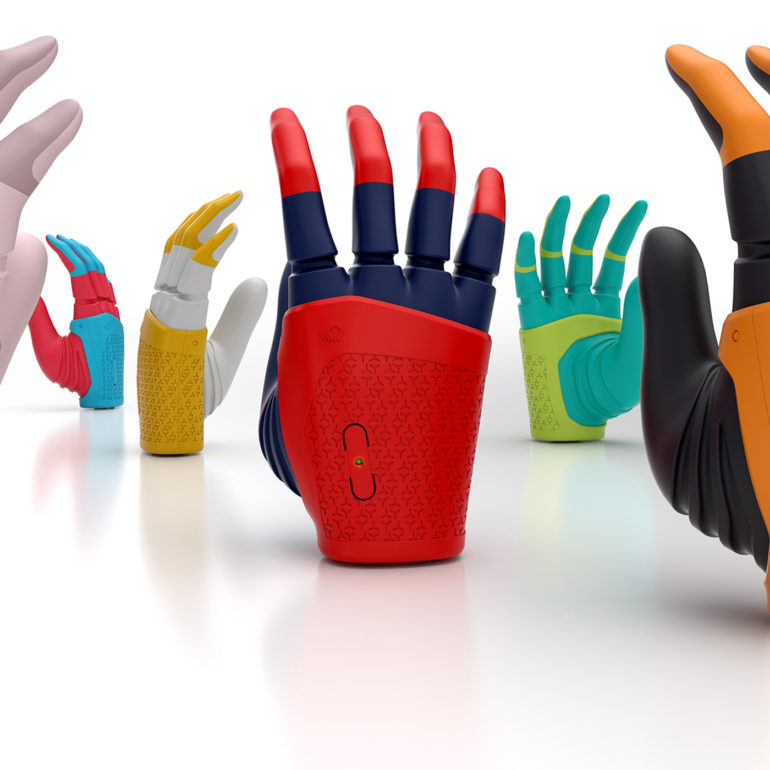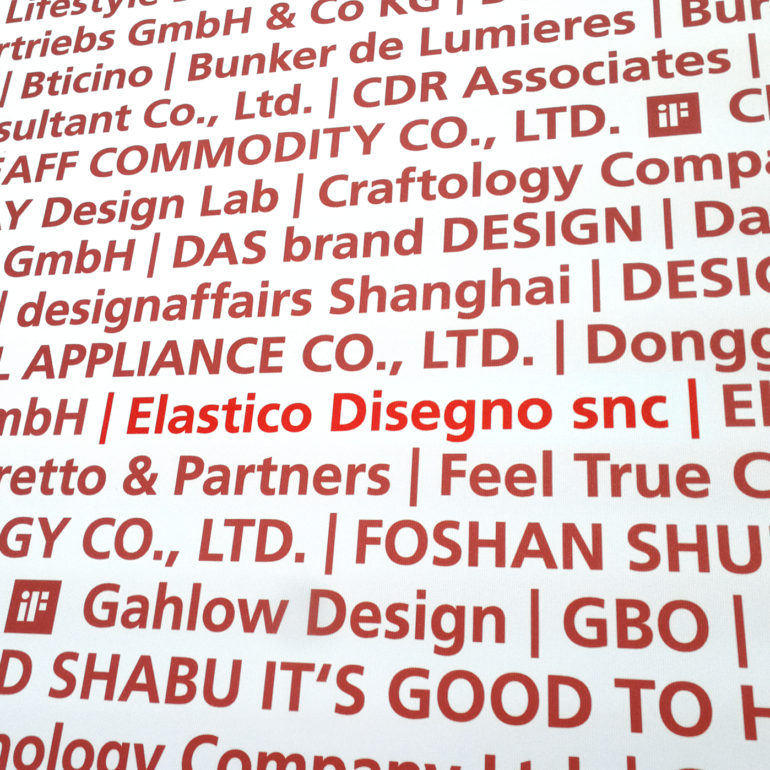 Awards
The greatest satisfaction is seeing our work recognized by world-class Design Awards.
Elastico Disegno snc | VAT-ID IT07789030017 | Copyright 2021