Olivetti
Nettuna-series Cash Registers
Add Your description text
Nettuna is Olivetti's best-selling series of cash registers, with the highest market share in Italy since its introduction in 2007.
Over the years the products have been updated to follow the changing technologies and regulations, and the design was able to evolve and adapt to this ever changing scenario with minimal tooling investment.
Design innovation is in the style and in the form language,  in their implementation and in their ability to follow the product evolution.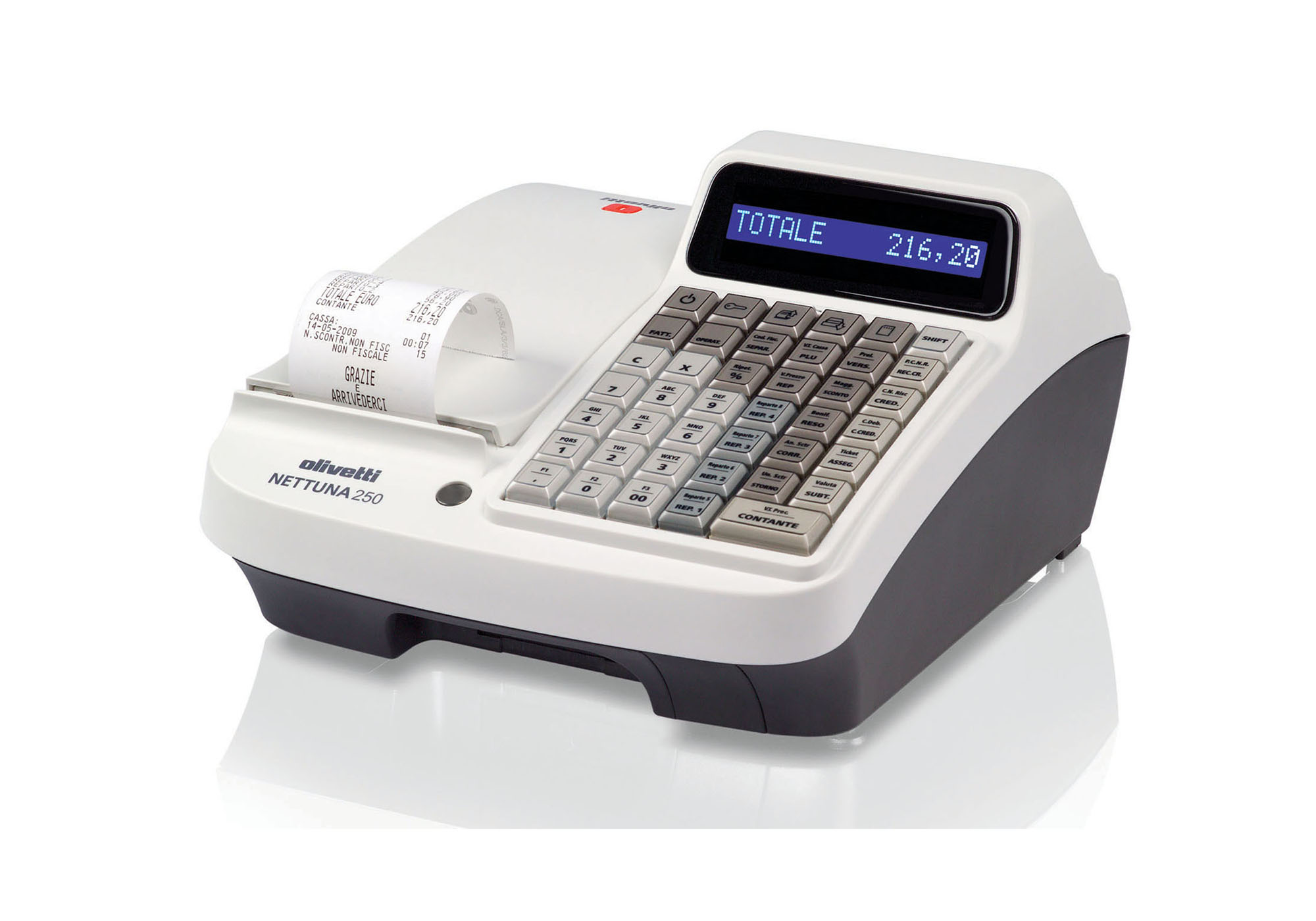 ED Olivetti NETTUNA_250_OLI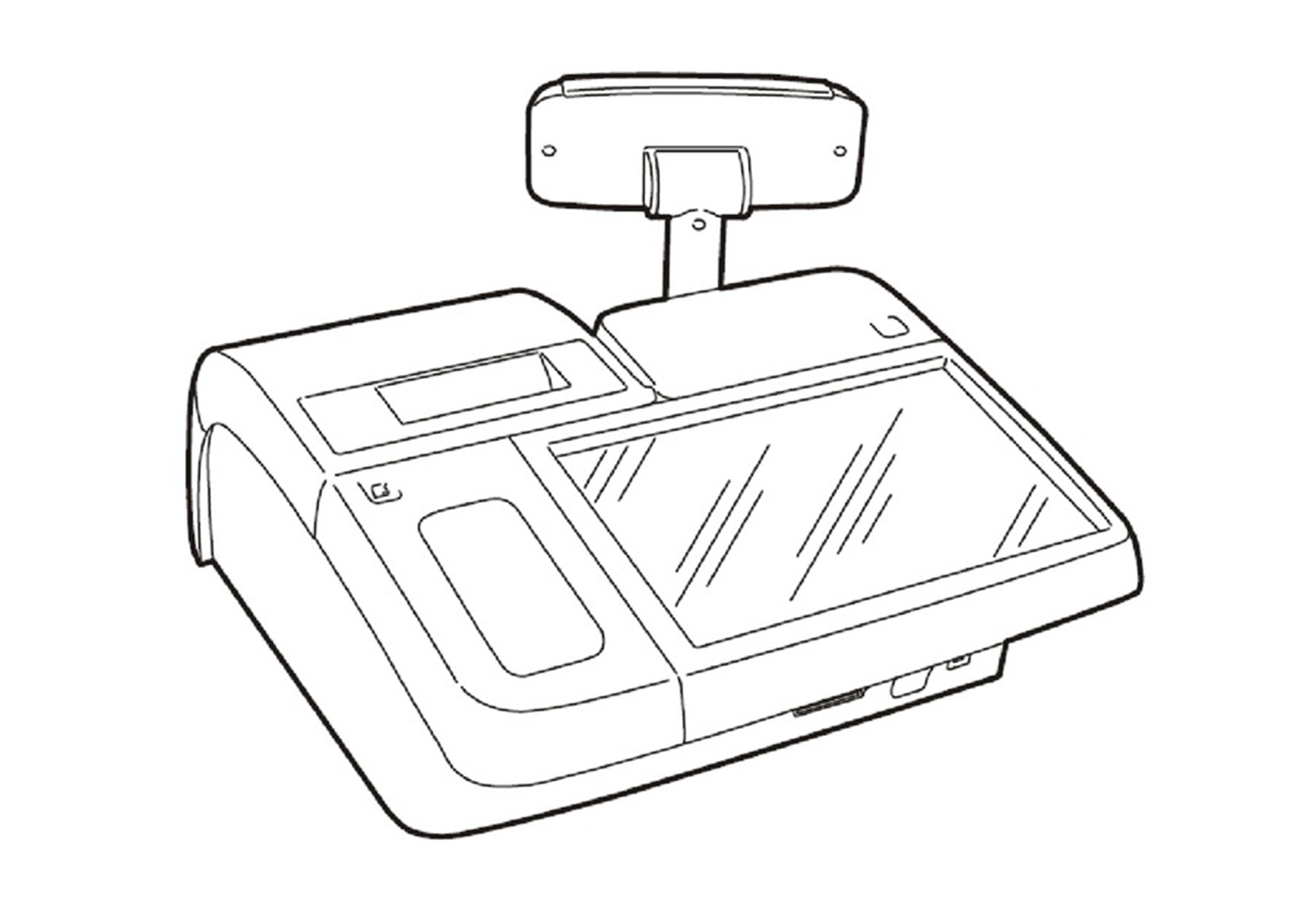 olivetti-nettuna-7000-open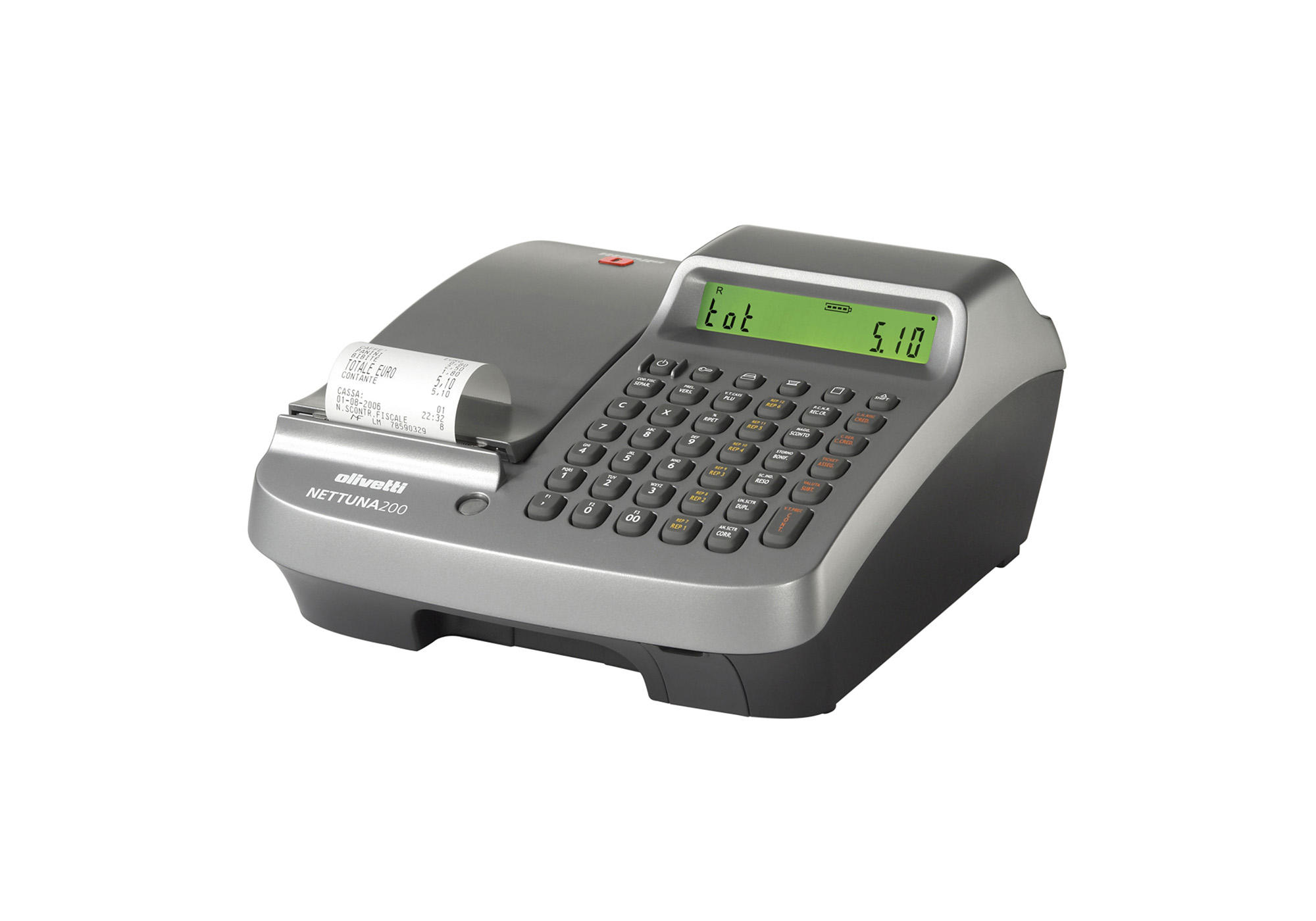 olivetti2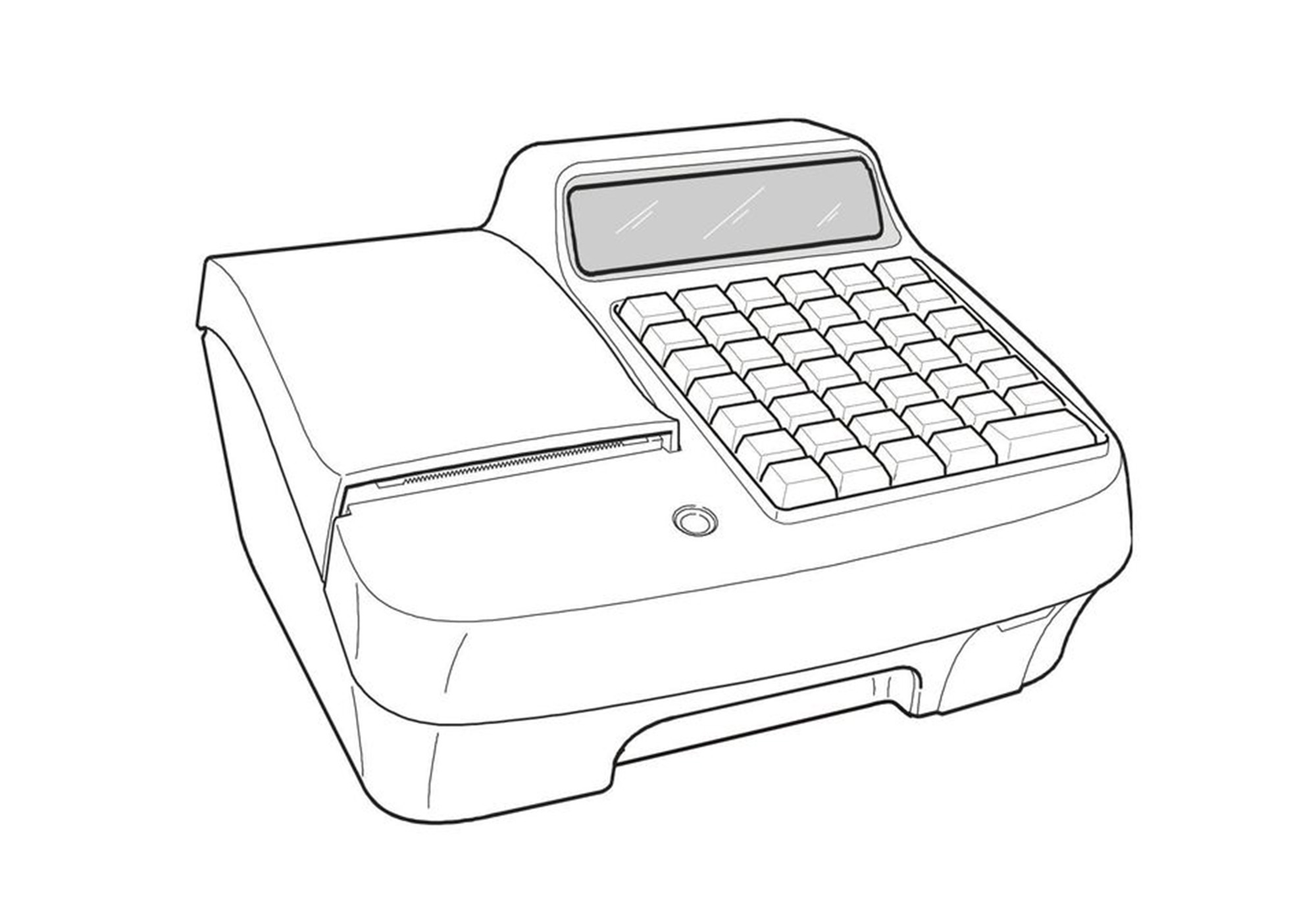 page_1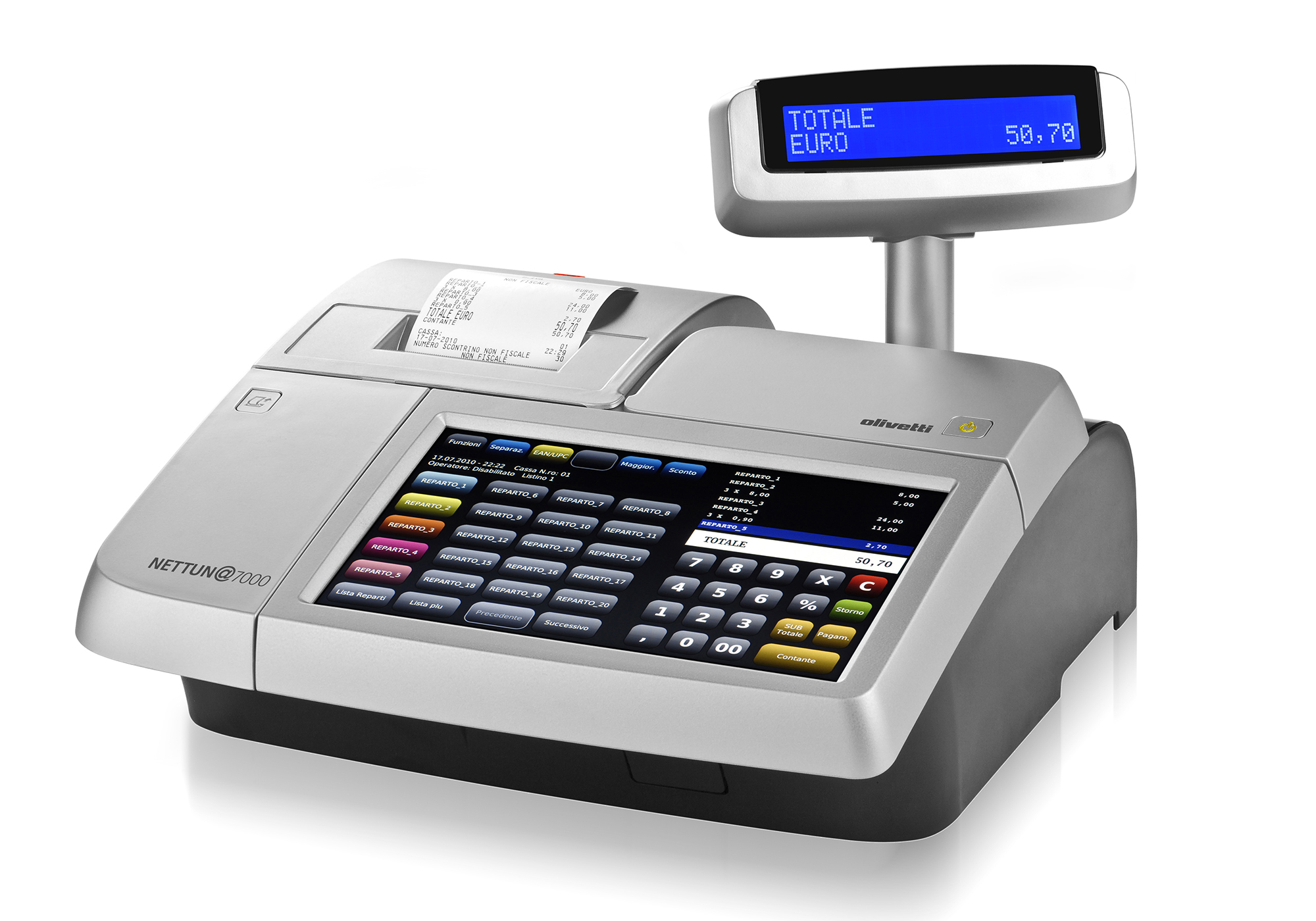 Nettuna7000_Oli_01
Elastico Disegno snc | VAT-ID IT07789030017 | Copyright 2021